Are you thinking about studying abroad?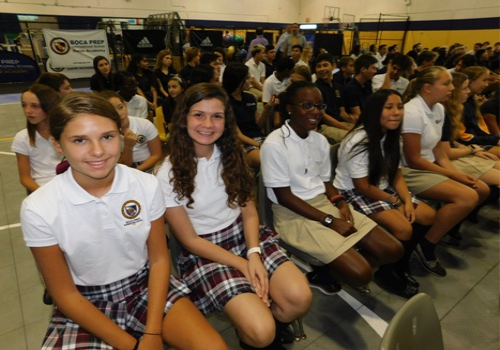 Surely, if you ask someone that has made an exchange program he or she will tell you that it is an experience that will change your life forever and will enrich it in many ways. They also say that it is one of the most rewarding experiences you can have.

Studying abroad will help you develop the skills and give you the experience that a classroom will never give you. Immersing yourself in a new cultural environment is a bit intimidating at first, but it is exciting and it will provide you with skills that will be highly appreciated in the job market: adaptability, creativity and teamwork are one of the main ones. A student who has studied abroad improves his/her self-esteem, independence, willingness to accept challenges, and ability to cope with various problems and situations. This stage of your life will allow you to discover new strengths and abilities, conquer new challenges and solve new problems. You will encounter totally unknown situations and learn to adapt and respond to them. Studying abroad gives you the opportunity to get out of your routine. It is a stop along the way that allows you to learn and discover yourself.

Some students from our school are having their experience of studying abroad at Boca Prep in Florida and at SEK Quito, Ecuador. SEK has 23 schools, in 15 different countries, you can choose from. Do you need any more reasons to encourage yourself to make the journey you have dreamed of so much? Dream no more: make it happen!

Autor:
Khrysta Van der Henst
Admission Coordinator